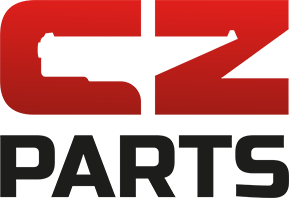 You can reach us at info@cz-parts.com
Please keep in mind that we are situated in Czech republic and there may a time difference thus our replies may not reach you as soon as we would otherwise like to.
Unless we are closed for holidays or during weekend, we make sure to respond to your emails as soon as possible ~ within few hours.
We are situated in Czech republic, warehosue address be Traxlerova 105, 551 02 Jaroměř
You can read more about CZ Parts in About us section.